Technology Update: Cataract and Refractive Surgery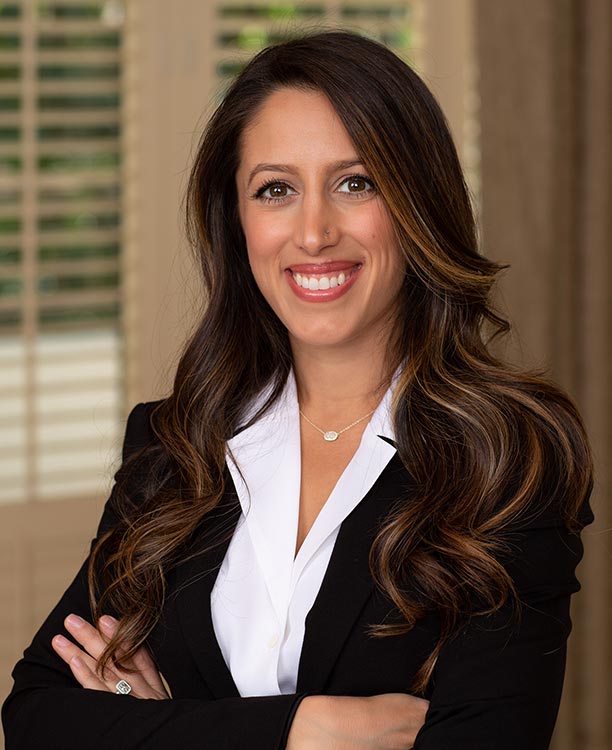 Speaker: Neda Nikpoor, MD

Date: Wednesday, April 10th, 2019

DoubleTree by Hilton Hotel Ontario Airport
222 North Vineyard Avenue
Ontario, CA 91764
View Map

RSVP with your meal choice by midnight on Monday, April 8th, 2019
Thank you for your timely response!


Event is free for IEOS Members and Member-Invited Optometrists.
For Non-Members fee is $45.00.
6:00 PM - 7:00 PM     Cocktails/Social Hour          
7:00 PM - 9:00 PM     Dinner/Business Meeting/Lecture



Sign up here via EventBrite!